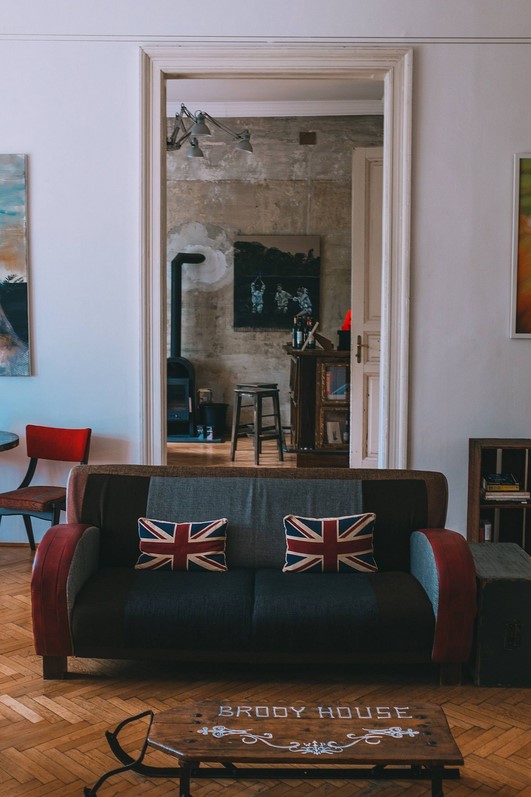 Since the coronavirus pandemic broke out early last year, the average price of houses in the UK has continued to rise, reaching 10.2% in March.
According to official statistics, the current increase has been the highest ever recorded annual growth rate for property in the country for 14 years—with property prices increasing by £24,000 to £256,000.
Factors such as the temporary stamp duty holiday, the need for more spacious homes after lockdown and low-interest rates have affected the housing market in the UK. Sarah Coles, an analyst at leading financial services firm Hargreaves Lansdown, warns that should the prices continue to climb, the housing market risks a full-blown crisis.
"We're back to the kind of double-figure house price rises we saw in the heady days before the financial crisis [of 2008]," she said in a report.
"And while lenders are far more cautious than they were back in 2007, in this kind of market, there's still the risk buyers will lose their heads, and make a property mistake that could haunt them for years."
Due to how exponential the increase in prices has been, more and more people would now be unable to afford to buy new homes, said Anna Clare Harper, chief executive of asset management company SPI Capital.
The pandemic caused a lot of financial difficulties for many individuals and with income plunging, property affordability constraints are now rising, said Harper. First-time buyers would need to have printable amortisation schedules to keep track of the amount of principal and the amount of interest that makes up each mortgage payment.
During the pandemic, tax breaks were introduced to provide a much-needed boost for the housing market, and this allowed many sellers to charge higher prices for their homes since the buyer's overall costs are now lesser. In Northern Ireland, Wales and England, these tax breaks were scheduled to end in March but were recently extended till the end of June.
These extensions means that the prices are bound to rise to record-breaking heights before the stamp duty holiday is over, said Coles.
In England, there was a 10.2% annual growth rate, making the average property price £275,000 and in Wales, it grew by 11% to £185,000, in Northern Ireland 6% to £149,000 and Scotland 10.6% to £167,000. The highest annual growth rate recorded was 14% in March in places like Humber, Yorkshire and England.
However, in London, the average prices of homes were £500,000 making it still the most expensive of any area in the UK.
Asides from the soaring prices, these reports equally point to a tilt in buyer's choices. More and more prospective homebuyers are prioritizing spacious apartments over everything else with the average cost of detached properties increasing by 117% while maisonettes and flats grew by 5% during this period.
Related Posts